Students preparing for the 2020 tertiary matriculation examinations accross the country will benefit from Ready Learning Systems Concepts' innovative approach to change the narrative of poor performance and frustration with gaining admission success.
Mr Lawrence Chris, Managing Director of the organisation, stated this in Abuja on Monday, while stating the purpose of the training and highlighted that a one-time examination model had contributed immensely to the perennial disappointing performance of students in the Unified Tertiary Matriculation Examination (UTME).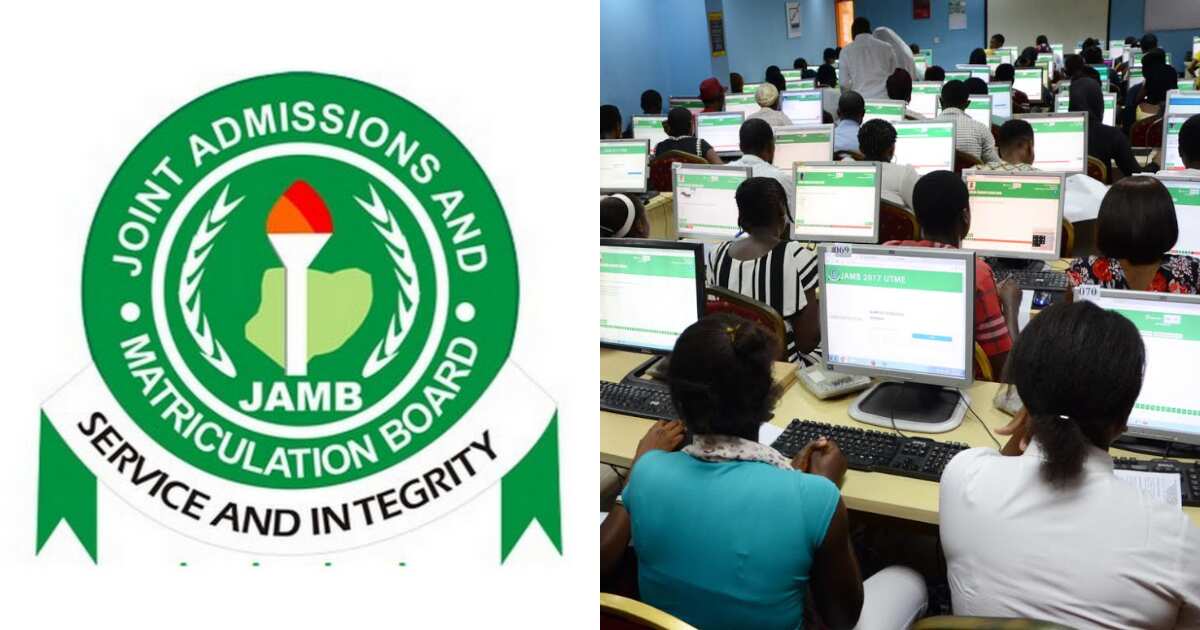 He added that by the time the examination was over, many students would have had only one opportunity to prove their suitability and not everyone would be lucky at the end of the day.
According to him, many of these odds are outside the control of the students.