Parents of students from Prep to Year 9 who are not attending school during the coronavirus crisis now have daily free educational and fun activities at their fingertips.
From Monday,  will offer daily school day curriculum-based activities to help children continue to learn at home.
The activities have been tailored into four categories for children in Prep to Grade 2; Years 3-4; Years 5-6; and Years 7-9 to allow for age-based learning.
Kids News publisher Toni Hetherington said the resource would be updated every school day to allow fresh ideas for parents and students to fill their days.
The timely release of the material comes as Australian Principals' Federation president Julie Podbury said teachers were being inundated with requests for at-home resources.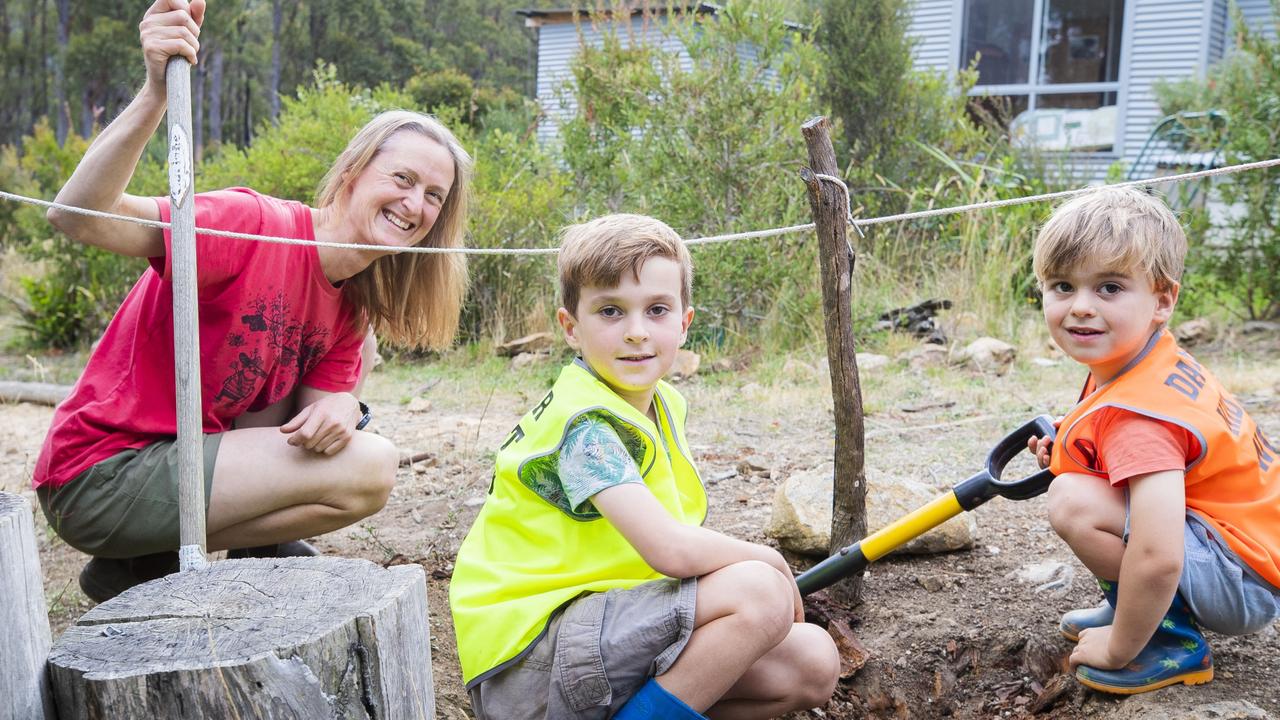 Ms Hetherington saidthe Learning At Home activities wouldbe a valuable resource for teachers to assign work to absent students.
"We know parents who have opted to have children at home are keen to continue their education, so Kids News has produced this series to encourage parents to use educational activities rather than screen time to keep their kids busy," Ms Hetherington said.
"Many of the activities are fun, but the students will also be learning about key topics such as literacy, numeracy, health, wellbeing, the arts and science along the way."
Mum Cindi Sommers who has 11-year-old daughter Amy (in Grade 6) and six-year-old daughter Bianca (in Grade 1) at home from school said the Kids News resource was something all Australian parents could benefit from.
"It is definitely something parents could use because some schools have only given parents a basic idea of what we can do, but the Kids News Learning at Home resource is a lot more structured.
"We are not used to the routine that schools provide, but this resource is helpful with that and how long activities should take" she said.
Mrs Sommers also praised the tool for showing how each task links to the national curriculum.
She said she was unsure how long she would keep her children at home saying she was "confused about what to do"and taking things day by day.
However, she admitted tools like Kids News, which covers more than 20 topics and links all content to the national curriculum, would make it easier to ensure her children's education was not disrupted.